Fashionable and practical diabetic bags

Start living the sweet life with Sweet Collections
Are you looking for a lovely diabetic bag? Then you've come to the right place at Sweet Collections. We have a suitable leather diabetic bags and cases for every style or occasion. Of course all our Sweet Collections diabetic bags are available in various colors and sizes. For women, men and children.
Our bags are designed in collaboration with our 'own' diabetes advice group. Your wishes as a diabetes patient are key in this process. The result is a complete range of products with a great deal of attention for user comfort. Made for years of pleasure and essential for every diabetes patient.
We donate 10% to the Dutch Diabetes Foundation
Sweet Collections is an action partner of the Dutch Diabetes Foundation, supporting research into a better treatment and finding a cure for Type 1 Diabetes. 10% of the proceeds from the sale of our collection will be donated directly to the Dutch Diabetes Foundation.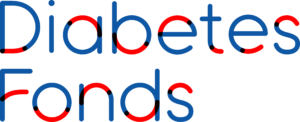 Order at Sweet Collections and support the Dutch Diabetes Foundation
Why choose Sweet Collections?
Made of 100% full grain quality leather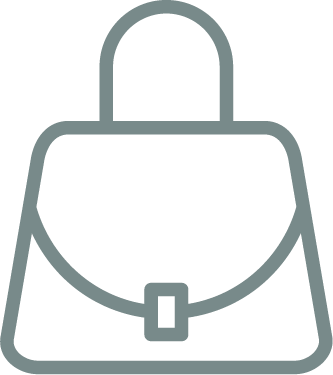 Designed for diabetics by diabetics
We donate 10% to the Dutch Diabetes Foundation